Our Graphic Design Services make you look great everywhere you're seen.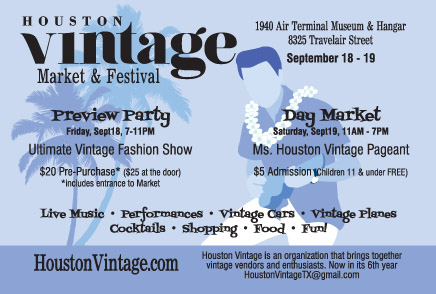 With over 20 years of experience in Graphic Design built upon a degree in Fine Art, Melinda is well equipped to see that your graphic projects have the punch and flair you need to catch your customers eye and deliver your message.
Visit our extended PORTFOLIO site to samples of:
• Logo Design
• Catalog Layout
• Fliers
• Display Cards
• Newspaper Ads
• Direct Mail Promotions, and of course
• Your Web Graphics
All at very affordable rates.
Call us today to discuss your needs and
we'll be able to get started on your project right away! 832-413-1142